memberships
Bee Loved Lavender is a proud member of the following established and well respected organizations.
Great Lakes Lavender Growers
The GLLG is a member-based organization comprised of and supported by individuals and lavender farmers within the Great Lakes region. Members come from Michigan, Ohio, Indiana, Illinois, Wisconsin and work collaboratively to advance the lavender sector of the agricultural economy.
OHIO STATE BEEKEEPERS ASSOCIATION
The tradition of beekeeping history in Ohio is reflected in the membership and past membership of OSBA. Ohio, the home of the A.I. Root Company and final resting place for L. L. Langstroth and A.I. Root, is proud of its role in this tradition. The Ohio State University continues to lead in honey bee research and beekeeping extension.
Herb Society of America
The Herb Society of America is dedicated to promoting the knowledge, use and delight of herbs through educational programs, research, and sharing the experience of its members with the community.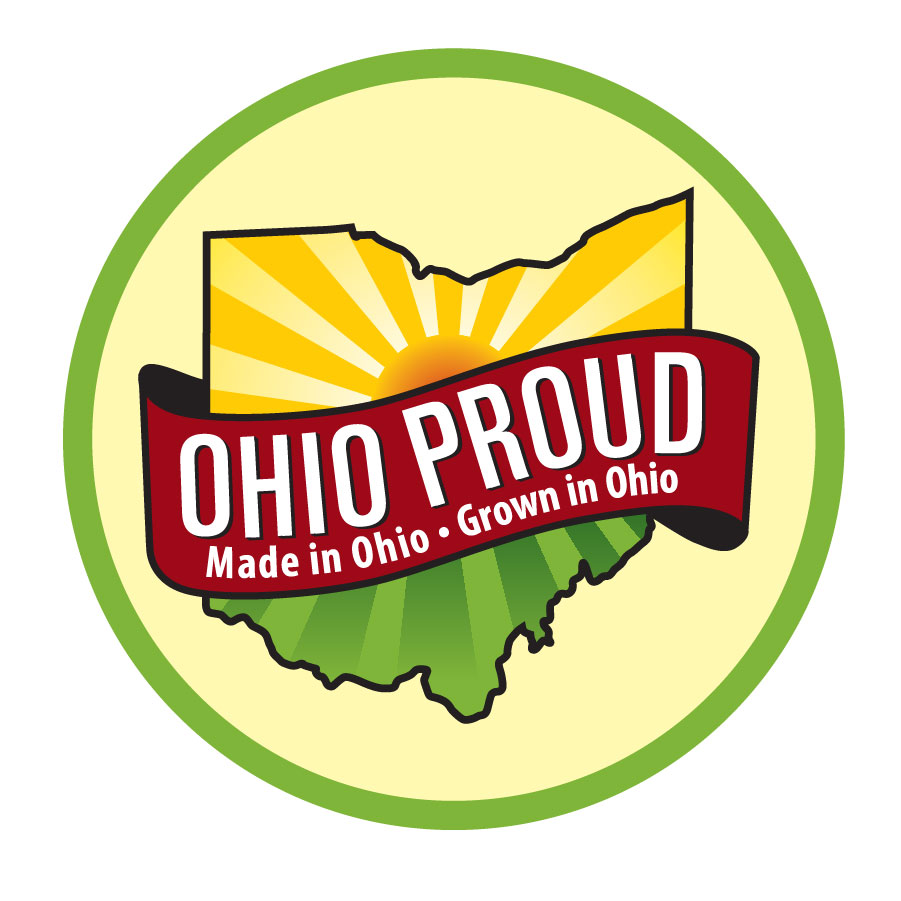 Ohio Proud
Created in 1993, Ohio Proud is the Ohio Department of Agriculture's marketing program that identifies and promotes food and agriculture that are made in Ohio and grown in Ohio. Agriculture is Ohio's number one industry, contributing more than $105 billion to the state's economy.